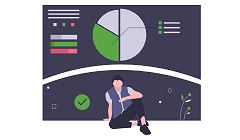 One screen
All your analytics essentials at-a-glance on one single, clutter-free screen: top pages, page views, referrers, browser screen sizes and more.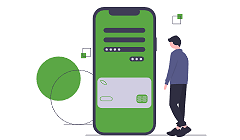 Cookie-less
You won't need to distract your website visitors with pesky messages about cookie tracking. And IBAT Analytics is fully GDPR compliant too.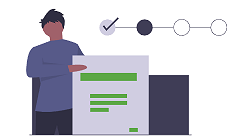 Quick set-up
Just add two lines of JavaScript to your web pages - and you're done! React, Angular, Vue, Svelte and other modern front-end frameworks fully supported.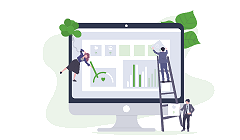 Measure content performance
Discover what's popular on your website, and what needs to improve. All from one, easy-to-navigate, blazingly-fast dashboard screen.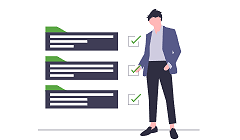 Grow your business
Get actionable insights with real-time and historical data to guide evidence-based decision-making and content optimisation across your entire website.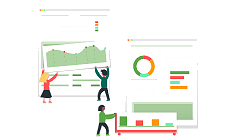 Be future-ready
Our auto-scaling web servers handle billions of page views. So you don't need to worry about sudden traffic spikes impacting your website's performance.