Putting the tricks into web analytics
IBAT Analytics helps you boost your business impact.
Try it free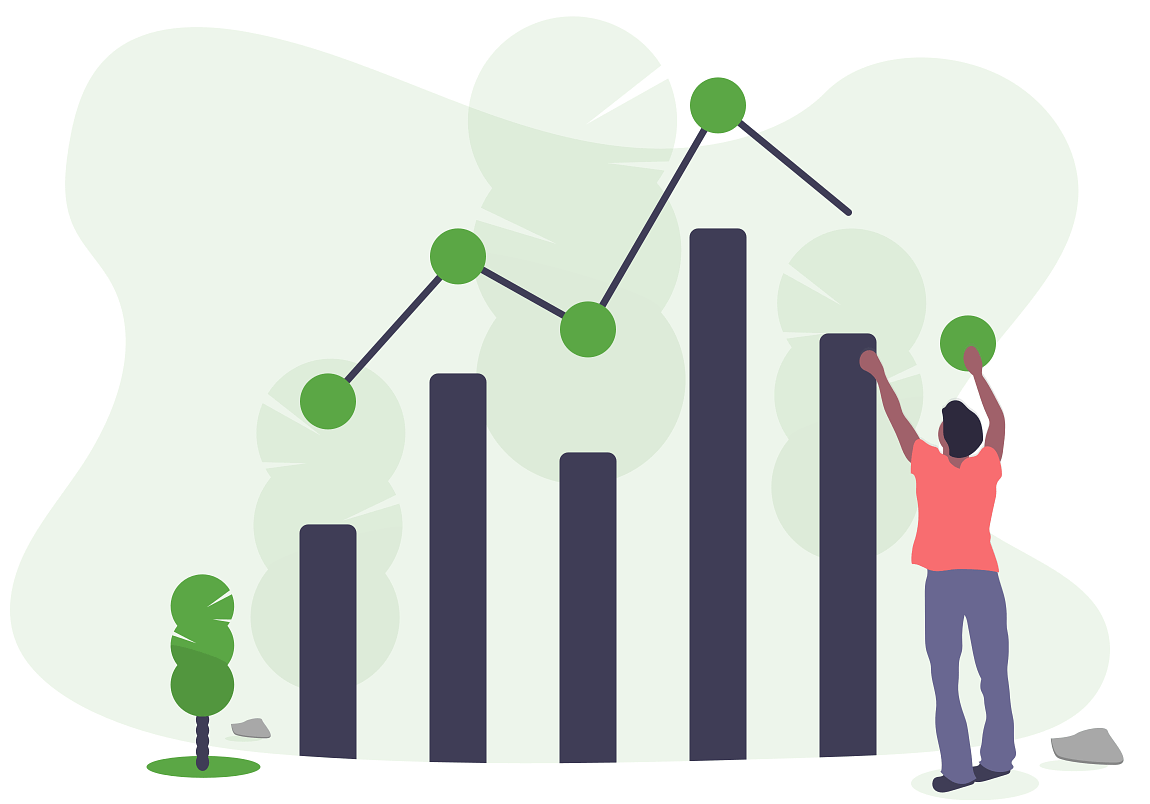 What we offer
Say 'Hello' to a simple yet powerful user analytics system. IBAT Analytics tells you all you need to know about your website traffic, without tracking or storing your visitors' personal information.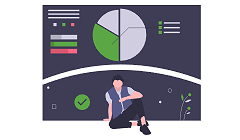 One screen
All your analytics essentials at-a-glance on one single, clutter-free screen: top pages, page views, referrers, browser screen sizes and more.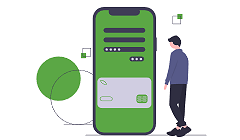 Cookie-less
You won't need to distract your website visitors with pesky messages about cookie tracking. And IBAT Analytics is fully GDPR compliant too.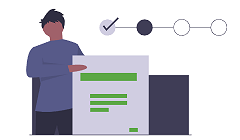 Quick set-up
Just add two lines of JavaScript to your web pages - and you're done! React, Angular, Vue, Svelte and other modern front-end frameworks fully supported.
How you benefit
IBAT Analytics helps you focus on what's important: your business.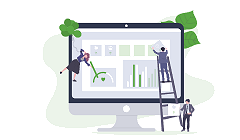 Measure content performance
Discover what's popular on your website, and what needs to improve. All from one, easy-to-navigate, blazingly-fast dashboard screen.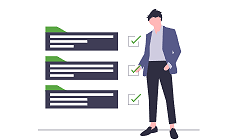 Grow your business
Get actionable insights with real-time and historical data to guide evidence-based decision-making and content optimisation across your entire website.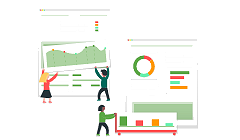 Be future-ready
Our auto-scaling web servers handle billions of page views. So you don't need to worry about sudden traffic spikes impacting your website's performance.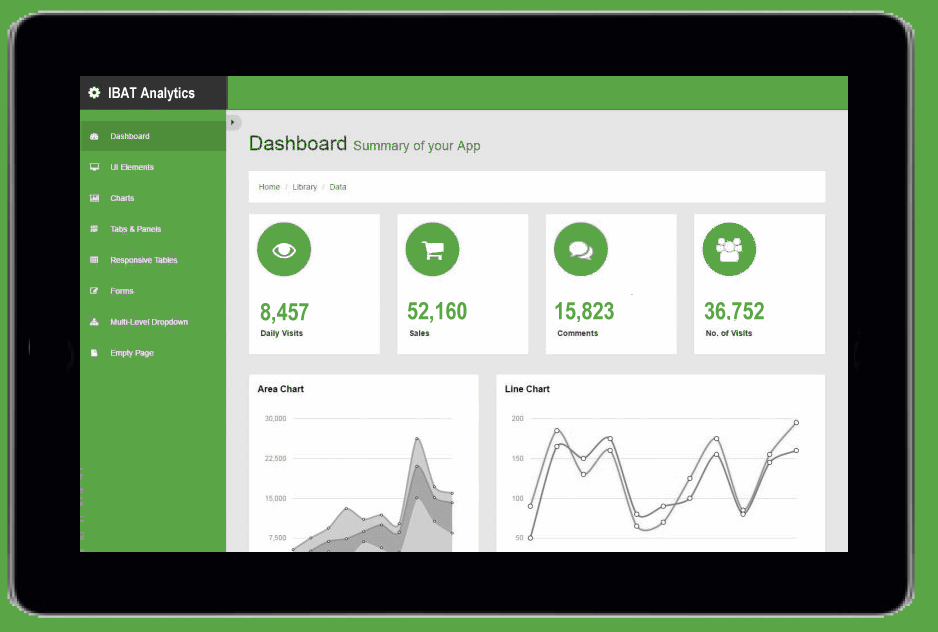 Happy users
Join the 1,000s of delighted customers from every sector of business around the world who are using IBAT Analytics to drive their future success.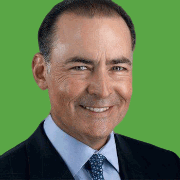 "Excellent service"
Joe Bloggs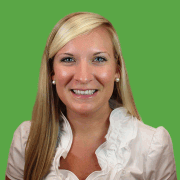 "Best SAAS platform"
Mary Smith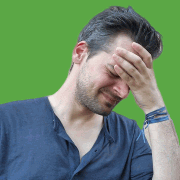 "Simple and affordable"
Simon Murphy
Start your free trial
Enjoy unlimited access for 14 days. No credit card required.