IBAT Tours
Going further and faster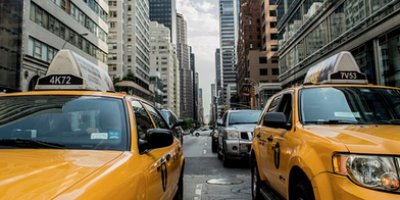 New York
Its iconic sites include skyscrapers such as the Empire State Building, the sprawling Central Park, and neon-lit Times Square.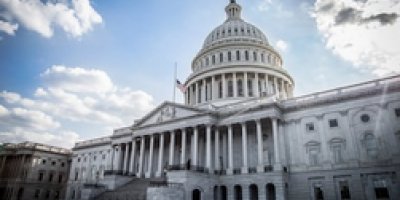 Washington
Located on the Potomac River and contains such impressive buildings as the Capitol, White House and Supreme Court.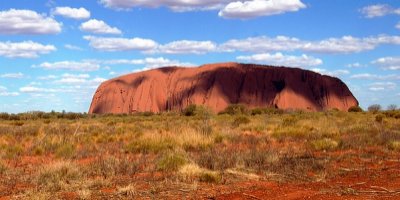 Ayer's Rock
Traditionally known as Uluru, Ayer's Rock is a world-famous sandstone monolith in the heart of Australia.